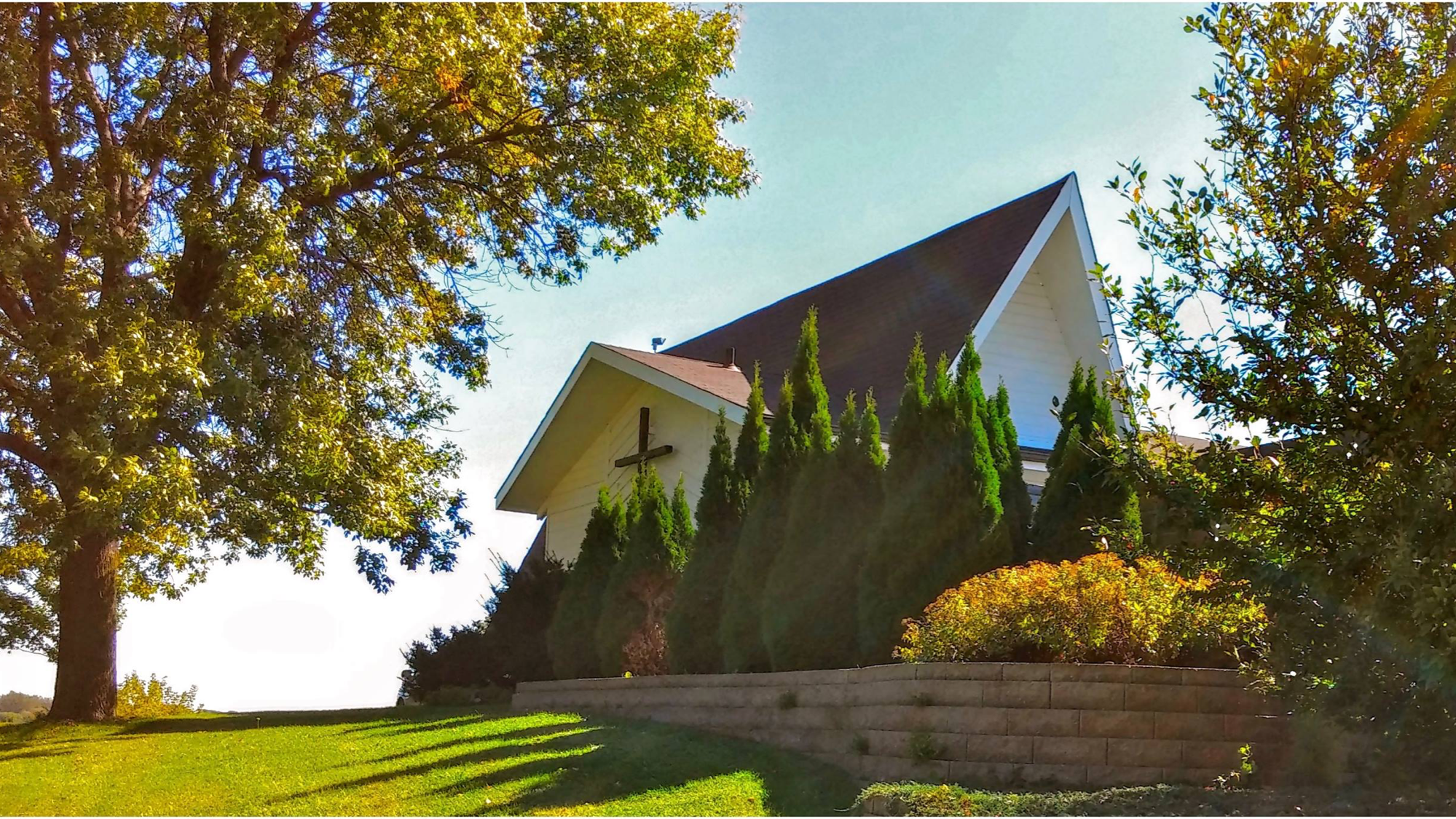 Arrival
We are located at 521 Crystal Lake Road W. Our main driveway is off 150th St., behind Kwik Trip. Follow the entrance drive until you reach the church building, where parking is clearly designated.
Our building has two main sections: the A-Frame and the lower level. While you may enter through the A-Frame front entrance, most enter through the lower-level side door.
Our auditorium is located on the lower level. You will be greeted by someone at the door who can provide information relating to classrooms and the service.
Dress
We are fairly diverse in our dress. Business casual is common on Sunday mornings. You will likely find suits and ties, dresses, jeans, t-shirts, and Vikings jerseys.
While we do not require a certain kind of dress, we ask that you dress respectfully.
Coffee & Conversation
Beginning at 9 a.m., we offer coffee and pastries.
This time is designated for informal conversations, catching up, and preparing for the Bible Class hour.
Bible Class
Separate Bible classes are available for children and Adults.
The Adult Bible class gathers in the auditorium. To help find the room assignments for the children's classes, please ask a greeter upon arrival.
Current Class: How to Grow
Morning Worship
We welcome you to join us for our morning worship service. Upon arrival, an usher will provide you with a connection card. If you choose to fill it out, please know that we will keep your contact information confidential, and will only interact according to your interest level.
Our morning worship service includes singing, prayer, giving, and preaching. We seek to glorify God and edify the saints in these gatherings.
We encourage you to bring your Bible to these services, if you have one. If not, we are happy to provide one for you. We generally use either the English Standard Version or the New American Standard Bible, though you will be able to follow along if you bring a different version.
An order of service is provided in the bulletin, so that you can follow along with ease.
Current Sermon Series: 1 Corinthians
Stay and Study
Following the morning service, we enjoy a meal together as a church. You are welcome to stay for the meal, even if you are unprepared to contribute.
Following our meal, we spend some time in prayer and in reflection on the sermon or in a particular study series.