The Purpose of Our Church Blog
The Purpose of Our Church Blog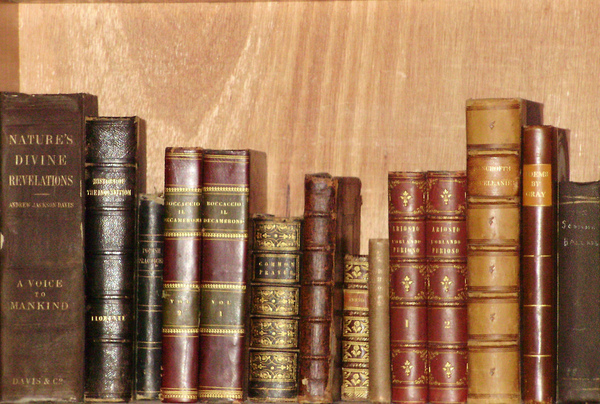 With the launching of our new website, along with other significant developments in the life of our church, we are beginning a blog for the purpose of informing, encouraging, and challenging our church family. In this blog we desire to provide biblically based instruction relating to church life and ministry.
A variety of content will be produced on this blog. Some articles will serve simply as church newsletters, elaborating on different ministries and areas of church life. Other articles will be focused on equipping the flock through book reviews, resource guides, etc. Other articles will serve to instruct the flock, elaborating on teaching that happens in Bible Classes or the preaching in the morning service.
Our intended audience are the members and regular attenders of Crystal Lake Baptist Church, though we hope that the content will prove useful for others who stumble on our site.
Although the pastors will produce the majority of the content for this blog, submissions by members of CLBC will be considered as well. If you have interest in submitting an article, please contact one of the pastors so that you can be informed of the criteria for publication.
We have named our blog Coram Deo. This Latin phrase means in the presence of God, or before the face of God. It is our intention to serve the church faithfully, knowing that we do so in the presence of God. So we press forward in this endeavor for the glory of God and the good of his people.